IS HE MARRIED?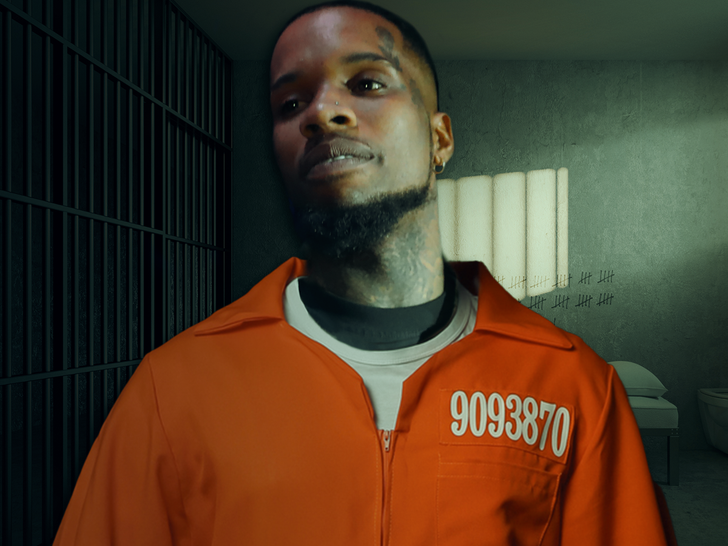 New details have surfaced regarding Tory Lanez's recent bail request. According to Legal Affairs & Trials reporter Meghann Cuniff — who covered the rapper/singer's shooting case — the Chixtape rhymer is now married.



"From his sentencing hearing engagement announcement to his bail motion wedding announcement, Tory Lanez's relationship status has advanced rapidly in the last few weeks," Cuniff reported via Twitter. "His fiancée is now his wife, according to the motion."
Lanez is hoping to be released on bail.