CLOSED
LABOR DAY


All City of Lawton offices and sites will be closed to observe Labor Day on Monday, Sept. 4, 2023.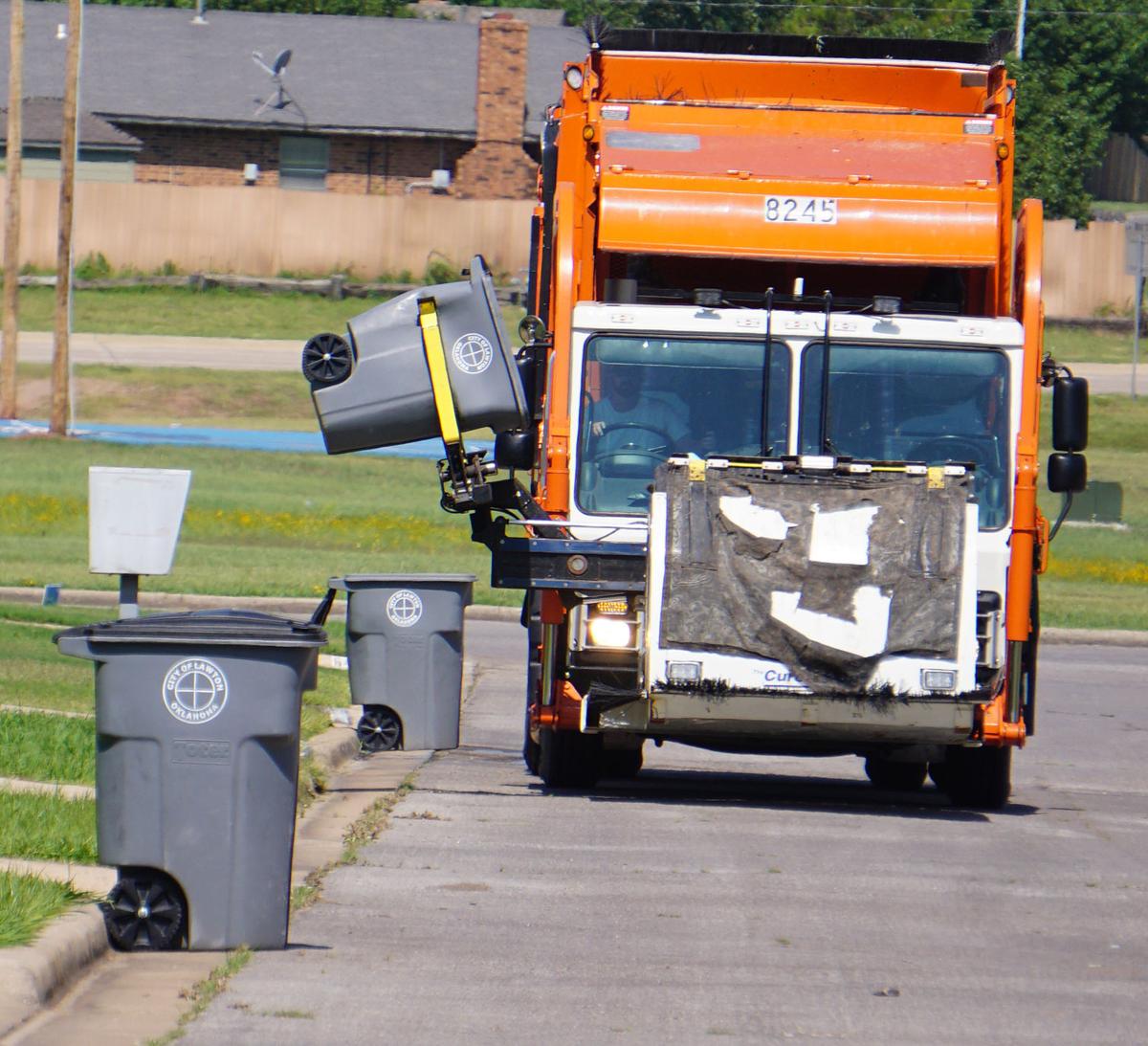 The Solid Waste Collection Division will also not be collecting any residential, commercial or industrial trash on Labor Day. Regular Monday pickups will happen on Tuesday the following day Sept. 5th. This causes regular Tuesdays pickups to be moved to Wednesday, Sept. 6. This change in trash collection dates only takes place next week, due to the Labor Day holiday. Everything will return to normal the following week.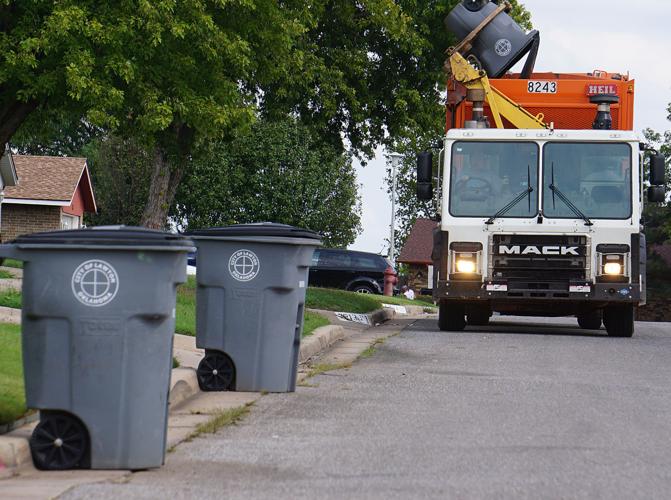 The Lawton Landfill will also be closed for Labor Day, but will reopen on Tuesday, Sept. 5, at 8 a.m.